Matthew Judon clearly is messing around with some of his Patriots recruitment pitches. He knows there's no chance of Aaron Donald moving to New England this offseason.
But it's not all fun and games for the star edge rusher.
During a recent appearance on "The Jim Rome Show", Judon opened up on why he so enjoys playing for the Patriots. The 30-year-old also touched on his regular attempted recruiting of NFL players either set to hit free agency or land on the trade block.
"I've been trying to (recruit) people," Judon told Rome. "I've been trying to get them to come over here with me because I really enjoy it. I wouldn't tell people to come do it if I didn't really enjoy it."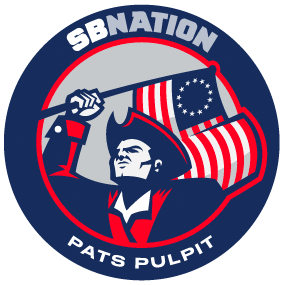 Unless there's something we don't know, Judon has yet to lure a star to New England. But that doesn't mean he should give up ahead of what will be a pivotal offseason for the Patriots.
One suggestion: Try talking Jalen Ramsey into forcing a trade to the Patriots, whose secondary could use an infusion of elite talent.