INDIANAPOLIS — George Paton still isn't sure whether Jerry Jeudy has a future in Denver.
The Broncos general manager was asked about Jeudy while meeting with reporters Tuesday at the 2023 NFL Scouting Combine. Jeudy reportedly was shopped ahead of the November trade deadline and could be made available this offseason.
A first-round pick in 2020, Jeudy is eligible for a fifth-year option this offseason. The Broncos must decide by May 1 whether to exercise the option and guarantee him $14.1 million in 2024.
"Really happy with how Jerry finished off the season," Paton said. "Especially the last couple games. We make those decisions in May. Right near the draft we'll make that decision. But really happy with where Jerry is at."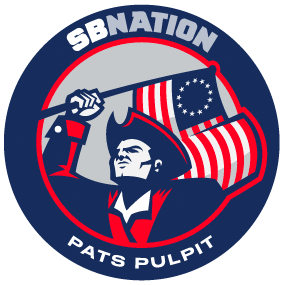 The New England Patriots, in dire need of help at receiver, are among the teams who could be good fits for the 23-year-old.
Jeudy and quarterback Mac Jones overlapped for three seasons at Alabama, though Jeudy was gone by the time Jones became the full-time starter in 2020. He didn't play for Bill O'Brien, who ran the Crimson Tide offense from 2021 through 2022 and now is New England's offensive coordinator. But it probably is fair to say he'd have familiarity with at least some of O'Brien's concepts.
The 6-foot-1 receiver is a quick, speedy receiver and capable of lining up in the slot and out wide. He also is known for being a savvy route runner.
Jeudy averaged 52, catches, 765 yards and three touchdowns per campaign in his first three seasons with the Broncos. He posted career-highs in all three categories this season, racking up 67 catches for 972 yards and six TDs while playing in perhaps the worst offense in football.