It probably is safe to say that Bill Belichick and Jake Bailey aren't on the same page.
Bailey, an All-Pro punter in 2020, struggled mightily last season before missing the Patriots' final eight games due to injuries. The 2019 fifth-round pick also finished the campaign on the suspended list, something he and his agent filed a grievance over.
New England earlier this month released Bailey, who wound up signing with the Dolphins in free agency. During his introductory press conference in Miami, Bailey revealed that his grievance against the Patriots was resolved, and also made some eye-opening claims about his injury issues.
"A lot of it had to do with squatting a ton," Bailey said, via the Palm Beach Post. "I did not grow up squatting, loading my back with back squats. I didn't do it at all in college. I tried to be more a part of the program, and it just really backfired the whole season I was doing it. It really made my accuracy struggle. And it just was kind of a sad, sad thing to have happen. I haven't squatted since really Week 15 or 16 and feel pretty good."
That brings us to Monday morning, when Belichick was asked about the situation while speaking to reporters at the 2023 NFL Owners Meetings.
"Jake's comments are Jake's comments," Belichick said.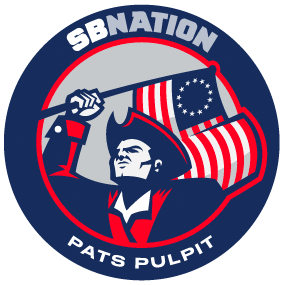 The Patriots last week signed veteran punter Corliss Waitman as a potential Bailey replacement. Waitman, who spent time on New England's practice squad in 2022, led the NFL in punt attempts this season while playing for the Denver Broncos.
Michael Palardy, who filled in for Bailey in 2022, remains a free agent.
New England also could target a punter in the 2023 NFL Draft. One prospect, in particular, looks like an ideal fit.