Lamar Jackson supposedly wants to play for the Patriots.
Asante Samuel believes he should reconsider.
Jackson, who wants to leave the Baltimore Ravens, apparently told rapper Meek Mill that he wants to play in New England. Meek Mill then delivered the message to Patriots owner Robert Kraft, who gave it to reporters at the 2023 NFL annual meeting on Monday and kick-started a flurry of speculation.
Samuel, a former Patriots cornerback who consistently criticizes Belichick, used Twitter on Thursday to issue a warning to Jackson.
"Lamar Jackson, my brother trust me you don't want to play for Belichick," he tweeted.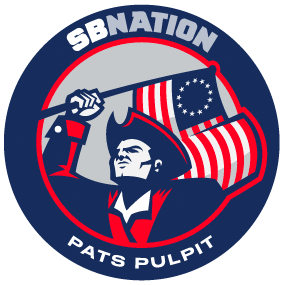 Shots fired — again.
Jackson's and Samuel's feelings about Belichick ultimately might not matter. Multiple reports indicate New England isn't interested in pursuing the superstar quarterback and instead prefers to surround 24-year-old Mac Jones with better offensive weapons.
In fact, even if Belichick wanted to make a run at Jackson, Kraft reportedly would overrule him.