The Lamar Jackson dream might be over, Patriots fans.
Speculation about the star quarterback potentially landing in New England reached a fever pitch this week after Robert Kraft claimed that rapper Meek Mill told him Jackson wants to play for the Patriots. But Boston Sports Journal's Greg Bedard on Tuesday cited "high-ranking sources" while reporting New England will not make a run at the 26-year-old.
Bedard also revealed that the reluctance toward pursuing Jackson comes from the franchise's ownership, led by Robert Kraft.
"In fact, even if (Bill) Belichick wanted to pursue Jackson, he would not find support from ownership, sources said," Bedard wrote. "The Patriots believe that Mac Jones deserves a real shot after not being put in a position to succeed by Belichick last season — something Robert Kraft touched on with his comments on Monday."
Bedard added: "With Belichick and the Patriots, you can't 100 percent rule anything out. However, high-ranking sources basically scoffed at the Patriots pursuing Jackson and feel that Kraft would not be on board."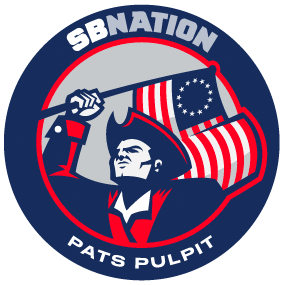 Bedard did provide some sources of optimism for Patriots fans.
He reported that New England remains committed to surrounding Jones with more offensive weapons, including pursuing trades for receivers DeAndre Hopkins and Jerry Jeudy. Kraft is "involved" in and "behind" those efforts.
But a franchise-altering acquisition of Jackson? That doesn't appear to be in the cards.