Get Into The Game With NESN's New Predictive Game!
Play Predict the Game during select Bruins games throughout the season to win prizes including cash or a signed Bruins jersey!
Register now for Friday's game against The Washington Capitals.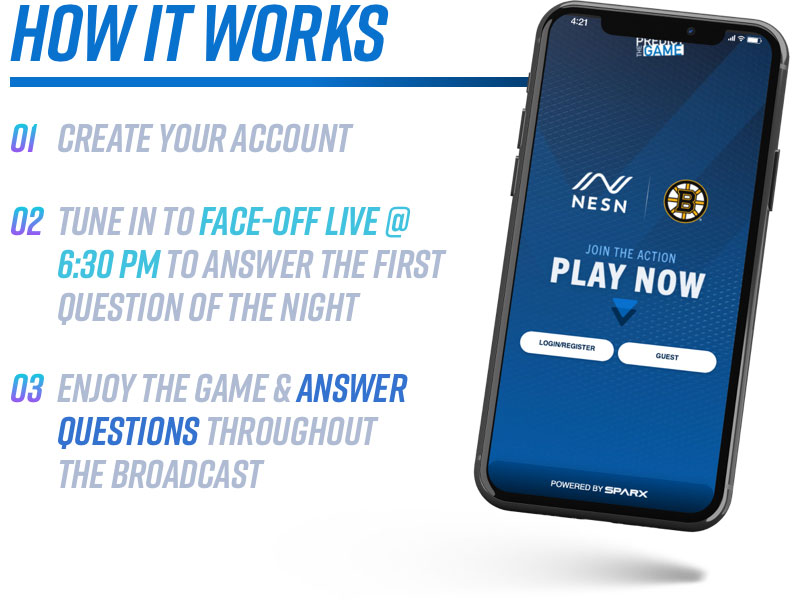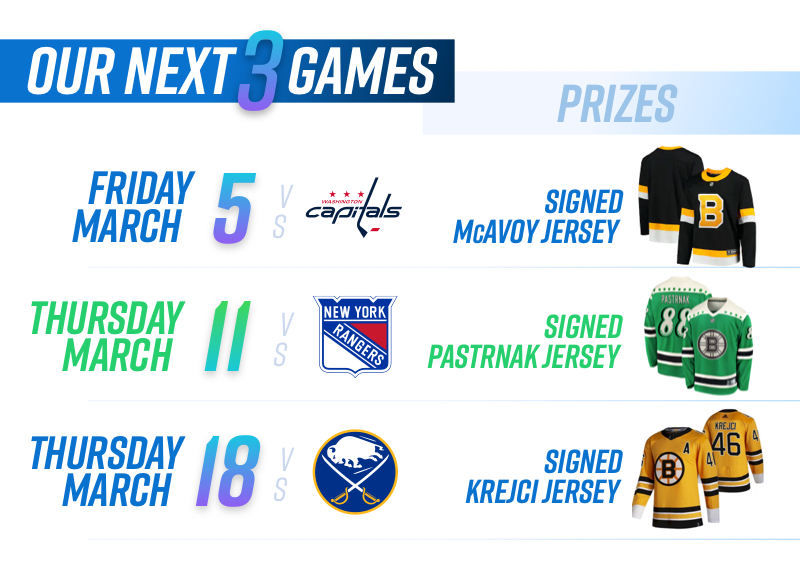 Did You Play Predict the Game With The Red Sox?
If you played with us during the 2020 Red Sox season, you will need to re-register to be eligible to win!