At the end of the day, Jakobi Meyers was too expensive for the Patriots.
That was a predictable free agency outcome, but only because many expected the veteran receiver to land roughly $15 million per year on the open market. As it turns out, it took less than that, as Meyers on Tuesday reportedly agreed to sign a three-year, $31 million contract ($21 million guaranteed) with the Las Vegas Raiders.
After four seasons in New England, including the last three as its top pass-catcher, Meyers is heading out west to reunite with Josh McDaniels and catch passes from Jimmy Garoppolo. The Patriots are left with a glaring hole at receiver, along with a young quarterback in Mac Jones who surely is upset to see Meyers leave.
Roughly an hour after breaking the news of Meyers' new contract, NFL Media's Ian Rapoport offered additional insight into why New England allowed the 26-year-old to leave.
"Someone I know the Patriots wanted to keep," Rapoport said during an NFL Network appearance. "Just the money got to a place where they said, 'You know what, take it. Like, that's a good deal, we cannot match that.' "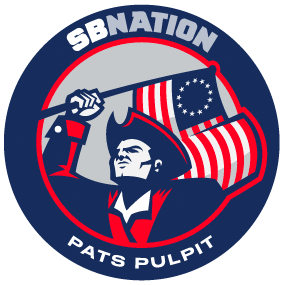 That likely will be a tough pill to swallow for Patriots fans, especially when you consider that New England gave receiver Nelson Agholor a two-year, $22 million contract two years ago. Agholor caught 68 passes for 835 yards and five touchdowns over two seasons for the Patriots, with Meyers averaging 75 catches, 835 yards and four TDs during the same time span.
But it's important to note that the Patriots obviously paid Agholor to be more productive, and his signing came amid an unprecedented free agency spending spree for Bill Belichick. Plus, New England might be more concerned about guaranteed money, as Agholor was promised just $16 million compared to the $21 million that Meyers is receiving from the Raiders.
The Patriots almost certainly have a contingency plan, be it in the form of free agents, trade targets or draft picks. Whether that plan will prove satisfactory remains to be seen.
But at this juncture, it's easy to understand why Patriots fans are confused by the franchise's willingness to let Meyers sign elsewhere on an affordable contract.