INDIANAPOLIS — Is Tom Brady really retired for good? Has he truly played his last NFL game?
While you never can rule anything out with Brady, it sounds like the greatest quarterback in NFL history indeed is done with playing.
Tampa Bay Buccaneers general manager Jason Licht was asked about Brady's retirement while speaking with reporters Tuesday at the 2023 NFL Scouting Combine. He left little doubt that Brady's playing days are over.
"I think he's got his mind set," Licht said. "I think he's happy with his decision and we're happy for him."
However, Licht said he'll always leave the door open for Brady should he change his mind.
"Pretty much, yeah," Licht said. "I said I'd leave a desk lamp on. Before (Brady's return) last year, I said I'd leave the light on. Maybe it's a flashlight (this year). I don't know."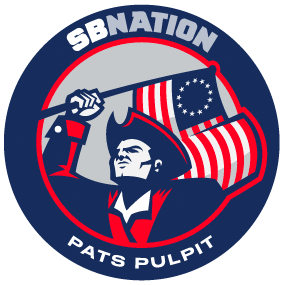 Brady's plans for 2023 remain unclear.
We know he won't be playing on Sundays, but that's about it. Perhaps he'll take a well-deserved year off to spend time with his family.
As for the 45-year-old's broadcasting career, Brady intends to start working for FOX at the start of the 2024 NFL season.