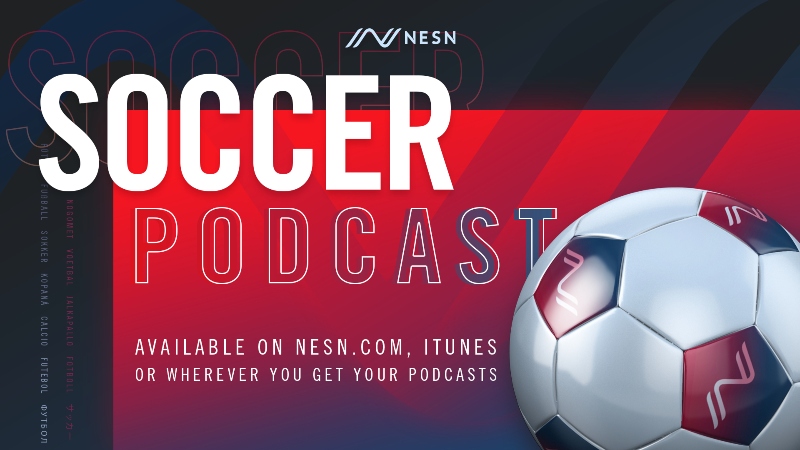 The 2020 UEFA Champions League final is set.
Paris Saint-Germain will face Bayern Munich on Sunday in Lisbon in a matchup between the dominant forces in French and German men's club soccer, respectively. On this week's episode of the "NESN Soccer Podcast," Marc DiBenedetto and Marcus Kwesi O'Mard preview the big game and discuss how the teams reached this decisive point in the competition.
They also examine the chaos at Barcelona, a superclub reeling in the aftermath of their disastrous 8-2 loss to Bayern last week in the quarterfinals. Is Lionel Messi so frustrated he'll leave?
We want to hear your thoughts on the Champions League final and Barcelona chaos. Subscribe and leave a review on iTunes or Spotify, and follow the latest from the "NESN Soccer Podcast."
?More NESN Soccer Podcast