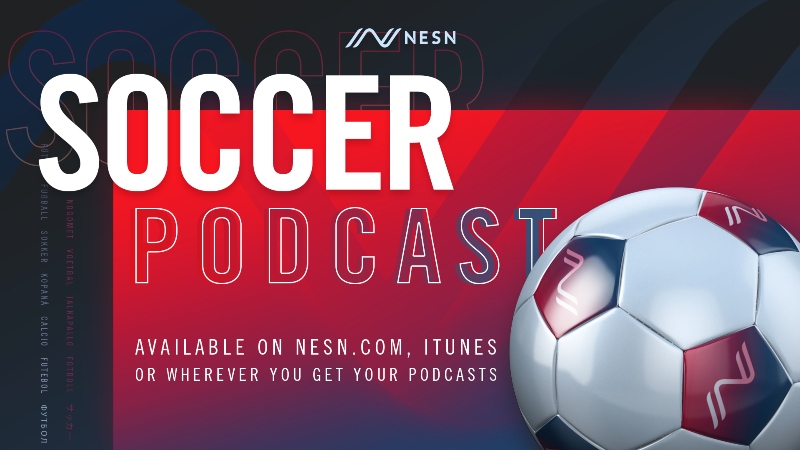 Lionel Messi isn't playing around. He really wants out.
The soccer superstar shocked the world Tuesday when he formally requested a transfer from FC Barcelona, the club with which he has spent the last 20 years and broken too many records to name. His well-documented frustration with Barcelona has reached a breaking point, and it looks like he won't back away from the exit door for any reason.
That's what a source close to Messi told legendary Univision Sports and TUDN play-by-play commentator Luis Omar Tapia, who revealed as much to NESN.com's Marcus Kwesi O'Mard during his guest appearance on this week's episode of the "NESN Soccer Podcast." O'Mard and Tapia dive fully into the Messi bombshell and his links with Manchester City. They also review Bayern's win over PSG in the 2020 UEFA Champions League final.
We want to hear your thoughts on Messi's request for a transfer from Barcelona and Bayern's win over PSG in the Champions League final. Subscribe and leave a review on iTunes or Spotify, and follow the latest from the "NESN Soccer Podcast."
?More NESN Soccer Podcast