For as disappointing of a season that Kendrick Bourne had in his second campaign with the Patriots, he remains committed to saying all the right things publicly.
Bourne, who endured trade rumors, reported friction with coaches and reduced playing time this season, insisted after Sunday's loss in Buffalo that he wants to stay in New England. The wide receiver seems genuinely committed to making things work with quarterback Mac Jones, with whom he showed great chemistry in 2021.
In a story published Thursday by FOX Sports' Henry McKenna, Bourne offered insight into his relationship with Patriots head coach Bill Belichick.
Here's a full excerpt:
"He's open and honest about everything. Great coach. In Bill we trust," Bourne said.
Bourne wouldn't say if he and Belichick ever sat down in the coach's office and worked through the situation. But Bourne indicated to FOX Sports that he felt content with how they have handled it.
"He's always keeping me in the loop," Bourne said. "Trade rumors — that's just part of the game. … Bill communicates well, and I appreciate everything he's done for me and my career, honestly, because I had my best year here so far (in 2021). This ain't been my best year, but I love this team and I love what we're doing."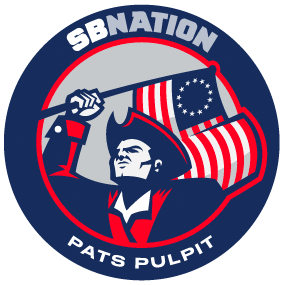 Bourne enjoyed a breakout campaign in 2021, catching 55 passes for 800 yards and five touchdowns. His numbers plummeted this season to 35 catches, 434 yards and one touchdown.
Whether he'll be back in 2023 is anyone's guess. Bourne has one year left on an affordable contract, but his deal only represents good value if he actually plays.
If nothing else, Bourne's comments about Belichick and the Patriots suggest there still is hope for him in New England.