FOXBORO, Mass. — So far, Ja'Whaun Bentley loves what he's seen from the Patriots' top three picks in the 2023 NFL Draft.
Following Wednesday's organized team activity practice, the veteran linebacker was asked about first-round corner Christian Gonzalez, second-round defensive end Keion White and third-round linebacker Marte Mapu. Bentley praised all three while pointing out their high football IQs.
On Gonzalez: "I'm gonna say this about all of them… they're smart. All of them smart. Attention to detail. One thing about him, he's kind of a technician in that way. No wasted movements and things like that. So, you like to see that out of your guys."
On White: "We've got a lot of smart guys. Keion, first thing that jumps out is his attention to detail and he's able to pick up on things fast. And around this time, that's kind of the main thing you want to see. But it's been good to see him work."
On Mapu: "Smart. Smart, instinctual. He's good with asking questions, too, especially if he doesn't know. A lot of guys kind of get bashful in a new spot, hesitant to ask certain things. But he jumps right on it. That's always good. But he's an all-around dynamic player. Versatile, too. So, excited about him."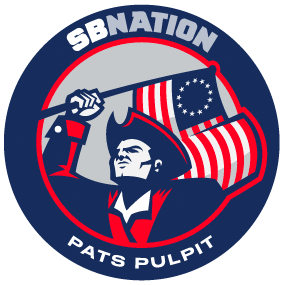 Although Gonzalez didn't participate in Wednesday's practice, which was the first OTA session open to Patriots reporters, Mapu and White both were on the field. And both stood out for good reasons.
Mapu, despite wearing a red non-contact jersey, saw time as a sub-linebacker with the defensive regulars early in practice. That's noteworthy, as the Patriots typically bring rookie defenders along more slowly during their first offseason.
As for White, the physical defensive end also saw some time with the top defenders and handled himself well. That said, players didn't wear pads and contact wasn't permitted, so it's hard to truly evaluate defensive players.
New England will allow reporters to watch next Tuesday's OTA practice before beginning mandatory minicamp the following week.