FOXBORO, Mass. — Last season, Patriots players said all the right things about working with Matt Patricia and Joe Judge. But you could tell the words didn't align with what they really were thinking, let alone what was happening on the field.
This season, things feel totally different.
Players — especially quarterback Mac Jones — have sounded both relieved and excited over working with offensive coordinator Bill O'Brien this spring. That trend continued Tuesday when tight end Mike Gesicki spoke to reporters after an organized team activity practice.
"Coach O'Brien has done a really good job bringing everybody along with him," Gesicki said. "Everybody has bought into how he coaches. He has a lot of energy. The guys are excited to come out here and a lot of that is credited to him."
Story continues below advertisement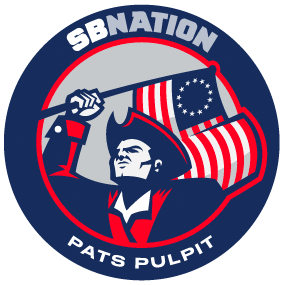 Running back Rhamondre Stevenson offered an interesting take on O'Brien, who's known for his fiery and intense personality.
"It's been great," Stevenson said. " … He has some nice philosophies he brought with him, and he's a funny guy. I like him."
With O'Brien leading the charge, New England's offense this spring has looked far cleaner and more effective than it was this time a year ago. We'll get our next look at the Patriots when they hold an open OTA practice Friday.
Featured image via Gary Cosby Jr./Tuscaloosa News via USA TODAY Sports Images