Tom Brady Sr. is content with his son's decision to retire from the NFL on Wednesday, but he'll readily admit to envisioning the legendary quarterback playing for his hometown team.
Brady Sr. raised his family in San Mateo, Calif., roughly 20 miles outside San Francisco. During a Wednesday phone call with The Boston Globe's Ben Volin, the 78-year-old revealed that his preference, had his son continued playing, would've been for Brady to suit up for the 49ers in 2023.
"We would've enjoyed him playing in San Francisco, but we're much happier with his decision doing this than playing for the 49ers," Brady Sr., who learned of Brady's retirement plans two weeks ago, told Volin. "I'm just so proud of the guy. He's a heck of a good guy. That's a father talking, but I firmly believe there's no father who has been given a better son than I have. It's been a wonderful ride."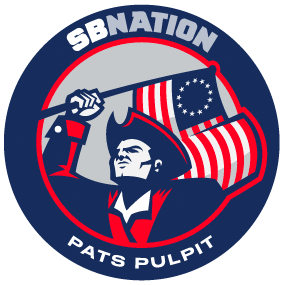 The 49ers were a rumored suitor for Brady following the conclusion of the Tampa Bay Buccaneers' season. Speculation ramped up after Niners quarterback Brock Purdy suffered a serious elbow injury during his team's NFC Championship Game loss to the Philadelphia Eagles on Sunday.
Interestingly, Brady's final team might wind up being the New England Patriots. Franchise owner Robert Kraft on Thursday openly lobbied for Brady to sign a one-day contract to retire as a member of the team for which he played 20 seasons.
Such a development would be noteworthy for myriad reasons, including how it would be received by Brady Sr., who's harshly criticized the Patriots since his son left New England three years ago.