So far, Riley Reiff likes what he's seen from his new offensive line coach.
Reiff signed a one-year deal with the Patriots during the offseason and should be given an opportunity to compete for a starting tackle spot. But the 34-year-old first must earn the trust of Adrian Klemm, who's entering his first season as New England's offensive line coach.
The Patriots are just over a month into their offseason program. While meeting with reporters Tuesday, Reiff offered his initial thoughts on working with Klemm since mid-April.
"It's been great," Reiff said Tuesday at Gillette Stadium. "Right now, we're just in offseason workouts, learning the playbooks, learning the techniques that he wants. He's been an awesome coach, teacher. And we're just trying to build every day."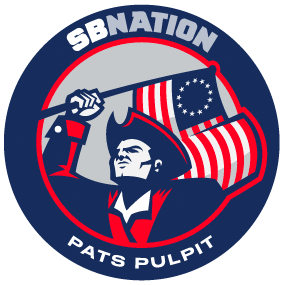 Don't be surprised if Reiff becomes a fan favorite this season.
Viewed as a tough, "throwback"-type player by his previous team, the veteran tackle has a reputation for being a great leader in the locker room. His gritty style of play meshes with what New England coaches typically want from O-linemen.
Reiff also arrived in New England with one simple goal that all Patriots fans can relate to: win a championship.